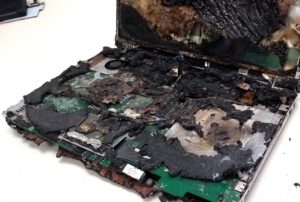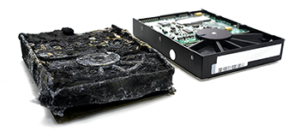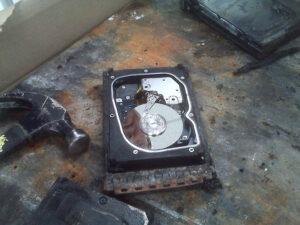 If you've experienced a computer crash or loss of data, don't despair. Our expert data recovery specialists at InVision Computers can help you retrieve your important files and information. With the latest technology and techniques, we can recover data from any brand of laptop or desktop, no matter the cause or extent of the damage.
We understand the urgency of data recovery, whether it's for your business, school work, or personal use. That's why we prioritize speed and care in our data recovery process, getting your data back to you as quickly as possible.
To ensure the best chance of successful data recovery, it's important to take immediate action. Turn off your damaged computer and bring it to us for assessment. Our specialists will analyze the situation and determine the best course of action to retrieve your data.
Don't assume that your data is lost forever. In most cases, data recovery is possible. Contact InVision Computers today to schedule a data recovery consultation.
Though every data recovery situation is different, our specialists can analyze the situation, the cause, and the hardware to find out what can be done to salvage the data that is still stored on your computer.
Time-Sensitive Data Recovery
Whether you have a business, are a student, or just really need the files on your computer, we can get your data back to you as fast as possible so you don't have to go for a long stint without the data you need. We understand that not having the data that was on your computer for even a few days could be damaging to you in some way, and that is why we perform data recovery with utmost care and speed.
What Should You Do?
If your computer has crashed or has experienced obvious damage, you should get it to our data recovery specialist as quickly as possible. In the meantime, you should turn off your computer entirely and refrain from turning it on for any reason as it might further damage the data.
Remember, no matter what happened to the computer, data recovery can still be done. Never think that your computer is unsalvageable.
If you need to recover the data from your laptop or desktop, InVision Computers can do it. Call us today!